For the Community, by the Community.
Meet the Black Opportunity Fund Board of Directors, a passionate and talented group of leaders.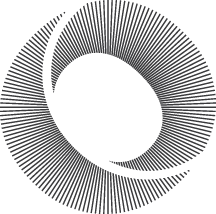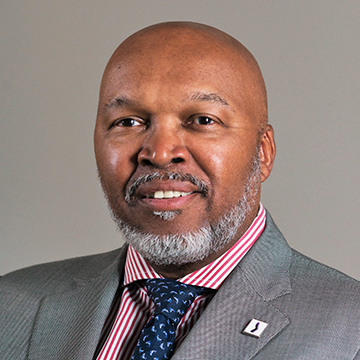 Ray Williams
Managing Director & Vice Chairman National Bank Financial
Dennis Mitchell
CEO & CIO Starlight Capital
Colin Lynch
VP & Director, Global Real Estate Investments TD Asset Management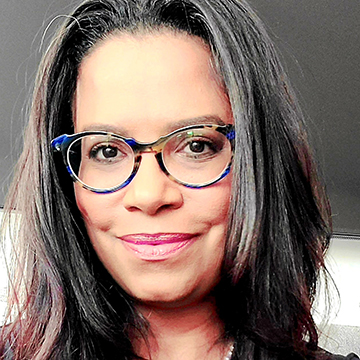 Donna Walwyn
Chief Executive Officer The Fairway Group
Charmain Emerson
Senior Executive Counsel Cultured Communications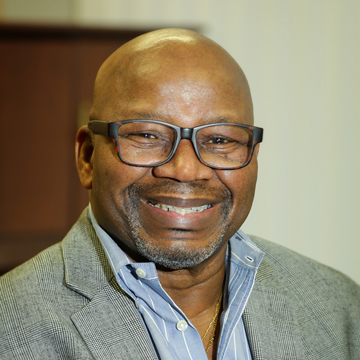 Rustum Southwell
Founding & Interim CEO Black Business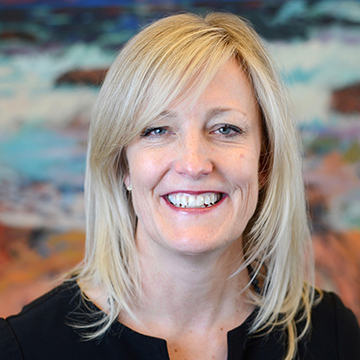 Velma McColl
Principal Earnscliffe Strategy Group Initiative
Dr. Ato Sekyi-Otu
Orthopaedic Surgeon William Osler Health
Mark Attanasio
President Nocera Investment Corp System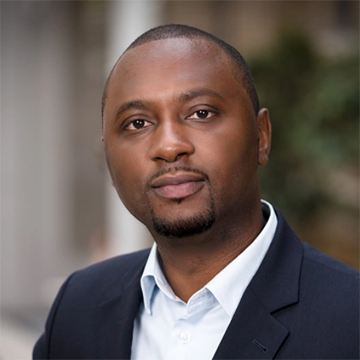 Lekan Olawoye
Founder, Black Professionals in Tech Network Founder and CEO, Talent X
Charmaine Crooks
President & CEO NGU Consultants Inc.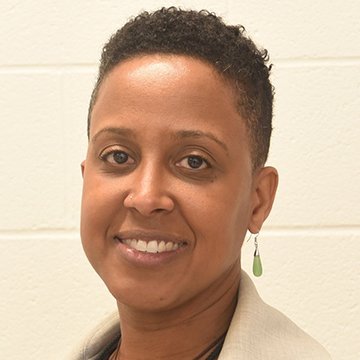 Eleanor McIntosh
Principal Ajax High School Element AI
Dr. Bukola Salami
Associate Professor, Health and Immigration Policies and Practices University of Alberta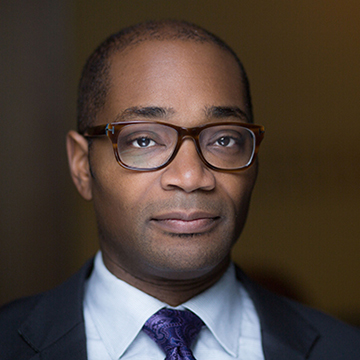 Chima Nkemdirim
Vice President Government Relations Shaw Communications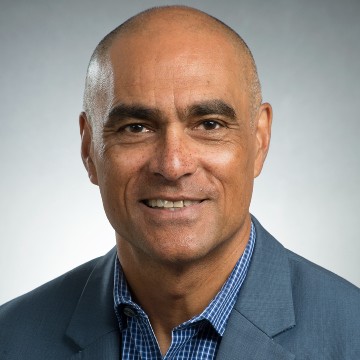 Jerome Cranston
Dean & Professor, Faculty of Education University of Regina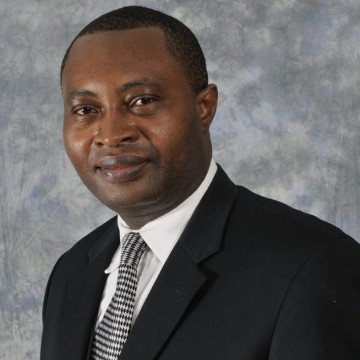 Francois de Paul Nkombo
Vice President, Internal Audit & Risk Mgmt Canam Group Inc.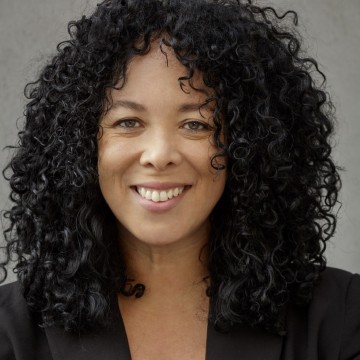 Fiona O'Brien
Director of Marketing, Plant Based Food & Beverages Danone Canada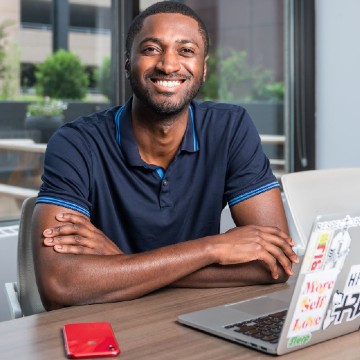 Alfred Burgesson
Founder & CEO TribeNetwork