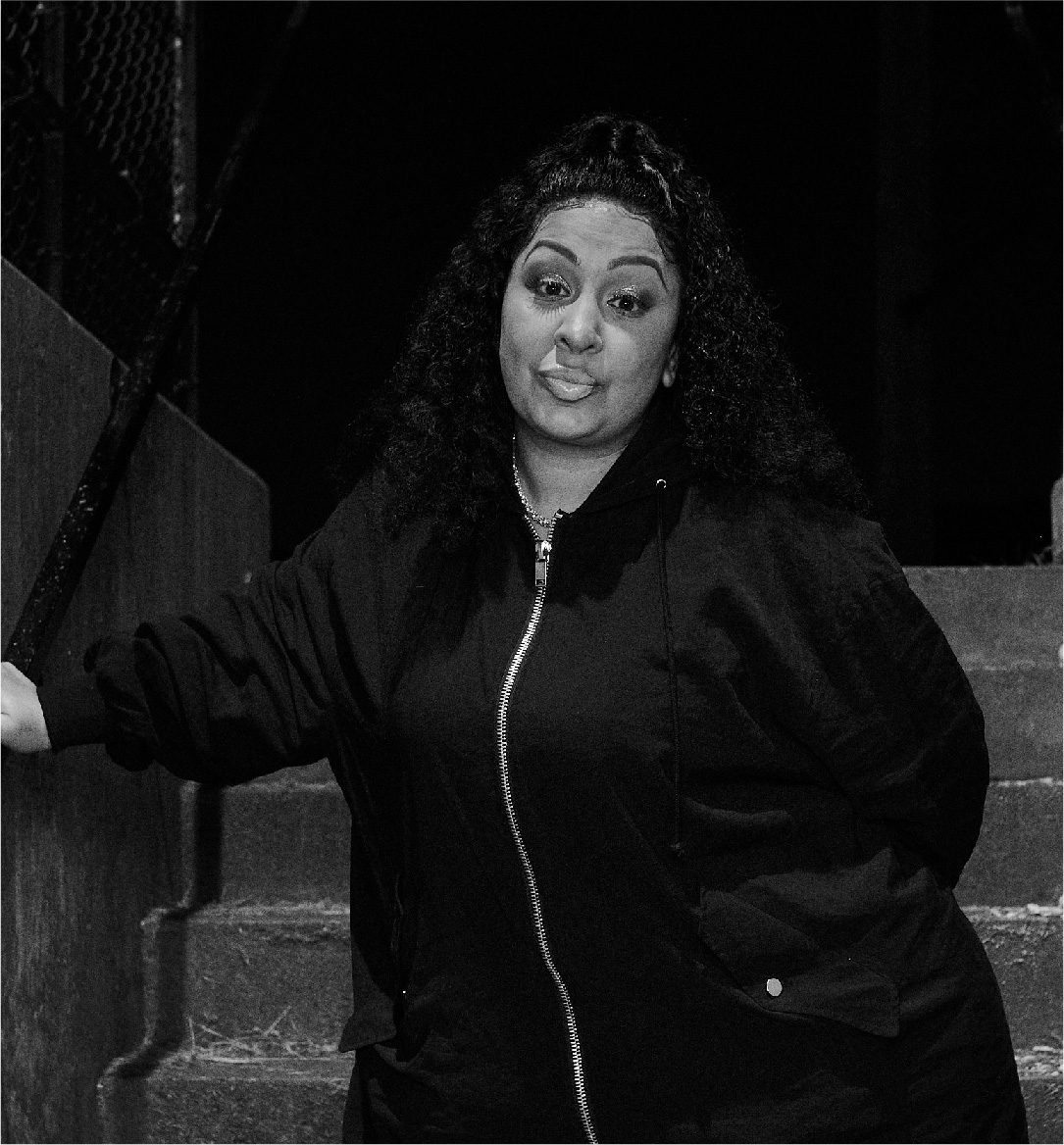 Zya Brown is the founder of Think 2wice International, a non-profit organization that provides culturally relevant initiatives and programming to individuals who are incarcerated as well as communities who are impacted by gun and gang violence.
Advocate, Script Writer, Theatre Director and up and coming Film Maker, Ms Brown a community leader with lived experience, unified former inmates, gang members,
youth and community leaders to combat the rising gun violence that was plaguing many neighborhoods in the City of Toronto. This collaboration birthed the 'Think 2wice' organization. Four years after It's inception, In 2009, Ms. Brown began developing and facilitating programming and theatre productions for Black inmates. By 2014, Think 2wice otherwise known as ' Zya and the Think 2wice Theatre Group' expanded to a total of 8 federal institutions providing a variety of initiatives including theatre programing to the Black inmates.