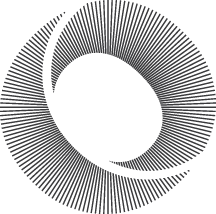 COVID-19 and the Black community

Answering questions about COVID vaccines

March 13, 2021
COVID-19 and the Black community
Answering questions about COVID vaccines
Black Canadians have questions and concerns about COVID-19 vaccines that deserve discussion, advice and expert information that consider their unique perspective.
If you have questions or wish to hear from Black members of Canada's medical community this online event is for you.
On Saturday March 13th, 2021 from noon – 3:00pm EST as Black Opportunity Fund and BlackNorth Initiative came together for a national forum on all things related to the COVID-19 vaccines and our Black community.
Facilitated by CBC news Anchor Dwight Drummond, participants got the chance to hear from and engage with Black doctors, nurses, social workers, and other medical professions. All questions were welcome in this judgement-free forum. Small group break-out rooms were made available for more accessible discussion.
Missed the Event?
Watch the event video here.
BOF LEADERSHIP TEAM - BIOS
Dr. Ato Sekyi-Otu
Orthopaedic Surgeon at William Osler Health System
Black Opportunity Fund Conference Co-Chair
Dr. Upton Allen
Chief, Division of Infectious Diseases SickKids, University of Toronto
Conference co-chair BlackNorth Initiative
Dwight Drummond
The anchor of CBC Toronto News
Dr. Maud Pierre-Pierre
President of Ralliement des infirmières et infirmières-auxiliaires Haïtiennes
Dr. Hugues Loemba
Clinician-researcher, family doctor and virologist
Dr. Zainab Abdurrahman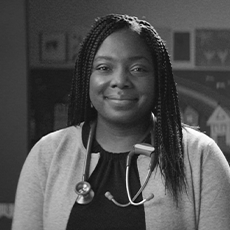 Pediatric and Adult Allergist, Pediatric Immunologist
Dr. David Burt
Immunologist
Dr. Ogilvie
Tier 1 Canada Research Chair in Global Control of HPV related diseases and prevention
Bukola (Oladunni) Salami
RN, MN, PhD Associate Professor
Dr. Niranjan "Tex" Kissoon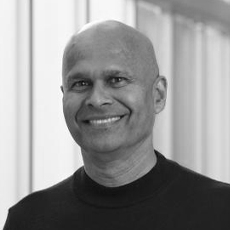 UBC Professor in Acute and Critical Care – Global Child Health
Sharon Davis-Murdoch
Co-President, Health Association of African Canadians (HAAC)
Dr. David Haase
Retired Infectious Diseases and Internal Medicine Specialist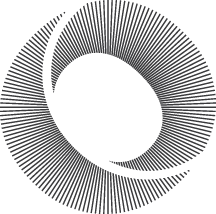 Topic
Agenda
Time
Greetings

Brief welcome from The Black Opportunity Fund (BOF) & BlackNorth Initiative (BNI).

12:00 pm - 12:05 pm
Expert Panel Discussion

Moderated by CBC News Anchor Dwight Drummond.

Featuring a diverse range of Black medical professional perspectives, available to address and answer any of your COVID-19 Vaccine(s) questions.

12:05 pm - 1:05 pm
Break

Brief break before heading into regional breakout rooms

1:05 pm - 1:10 pm
Breakout Rooms

For this portion of the event, we will break into smaller regional breakout rooms to provide you an intimate, interactive, and engaging setting to discuss with others across our Black community and engage directly with the Black medical professionals in your respective rooms.

Any and all questions are welcome, judgement free zone, nothing is off limits.

1:10 pm - 2:20 pm
Key Takeaways

Recapping in main room all the key breakout room takeaways.

2:20 pm - 2:30 pm
Story Series – Diverse Perspectives

For this session we will re-join the main room for a rich and authentic story series.

2:30 pm - 2:55 pm
Closing Remarks

Closing remarks from the Black Opportunity Fund (BOF) & Black North Initiative (BNI)

2:55 pm - 3:00 pm
Let's Talk About:
Join the Black Opportunity Fund, BlackNorth Initiative and Black leaders in the medical community for a national forum on COVID-19 vaccines and our communities. Engage with Black medical experts in a judgement-free forum. All questions welcome.
Missed the Event?
Watch the event video here.