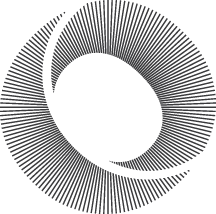 Black Entrepreneur Lending Ecosystem

'Real Talk' Roundtable

October 27, 2022
Black Entrepreneur Lending Ecosystem
'Real Talk' Roundtable
To all Canadian Black Entrepreneurs,
Black Opportunity Fund is pleased to be hosting a virtual Black Entrepreneur Lending Ecosystem – 'Real Talk' Roundtable
When: Thursday October 27th, 2022
6PM EST to 8PM EST
This interactive and informative conversation will feature insightful presentations and panel discussions featuring: Afro Caribbean Business Network (ACBN), Black Opportunity Fund, Canadian Black Chamber of Commerce (CBCC), Federation of African Canadian Economics (FACE), along with Alterna Savings and other leading Canadian Financial Institutions.
Speakers will present findings and updates regarding the progress of various Black Entrepreneur Lending and Capacity Building Support Programs, demystify commonly heard myths, provide answers to your questions, and offer advice to Black entrepreneurs to help guide you on the complex journey of launching and managing a sustainable business.
As well as representatives from the following Canadian financial institutions will tell you how they are trying to dismantle systemic barriers to improve access to capital for Black entrepreneurs, and offer advice on how to maximize your chances for a successful lending application.
In anticipation of the Q&A portion of the roundtable, please submit any questions you may have for the panelist through the registration form, provided in the link below.
Simultaneous French/English translation will be provided.
BOF LEADERSHIP TEAM - BIOS
Victor Beausoleil
Moderator
CEO, Intuit Consulting and founder and Executive Director of SETSI (Social Economy through Social Inclusion).
Tiffany Callender
CEO, FACE
Ryan Knight
CEO, ACBN
Doug Minter
Mgt Consultant/Elevate Program Manager, CBCC
Craig Wellington
Executive Director, BOF
Susan Henry
Director, Community Impact and Financial Inclusion, Alterna Bank
Kevan Edwards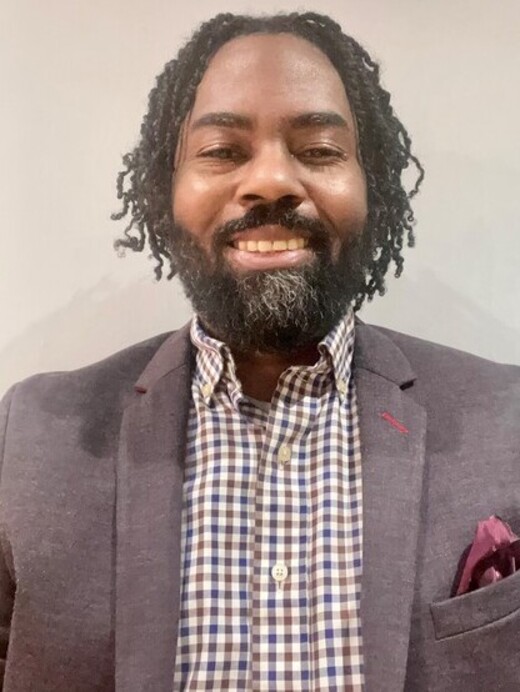 Senior Consultant, CIBC Bank
Mona-Lisa Prosper
Director, Black Entrepreneurs, Futurpreneur
Al Ramsay
Vice Present 2SLGBTQ+ and Black Customer Segment, TD Bank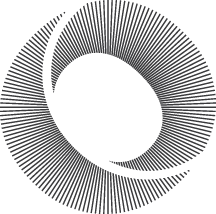 | Topic | Agenda | Time |
| --- | --- | --- |
| Welcome and introductions | Craig Wellington, ED of Black Opportunity Fund | 6:00 pm - 6:05 pm |
| FACE first-year activity report highlights | Tiffany Callender, CEO of FACE Coalition | 6:05 pm - 5:17 pm |
| ACBN highlights from the Black Labour Market Assessment | Ryan Knight, CEO of ACBN | 6:17 pm - 6:27 pm |
| Moderator & Panelists discussion | Victor Beausoleil, CEO of Intuit Consulting and founder and Executive Director of SETSI (Social Economy through Social Inclusion) | 6:27 pm - 6:40 pm |
| BOF Lending Program Highlights | Craig Wellington, Executive Director of BOF | 6:40 pm - 6:50 pm |
| CBCC Highlights | Doug Minter, Mgt Consultant/Elevate Program Manager, Canadian Black Chamber of Commerce | 6:50 pm - 7:00 pm |
| Q & A Session | Moderator Victor Beausoleil | 7:00 pm - 7:45 pm |
| Closing comments | Moderator Victor Beausoleil will ask panelists to share brief closing comments. | 7:45 pm - 7:55 pm |
| Thank you & closing remarks | Craig Wellington will sum up the discussion and thank panelists and attendees | 7:55 pm - 8:00 pm |